Sitewide discount - 15% off all products at checkout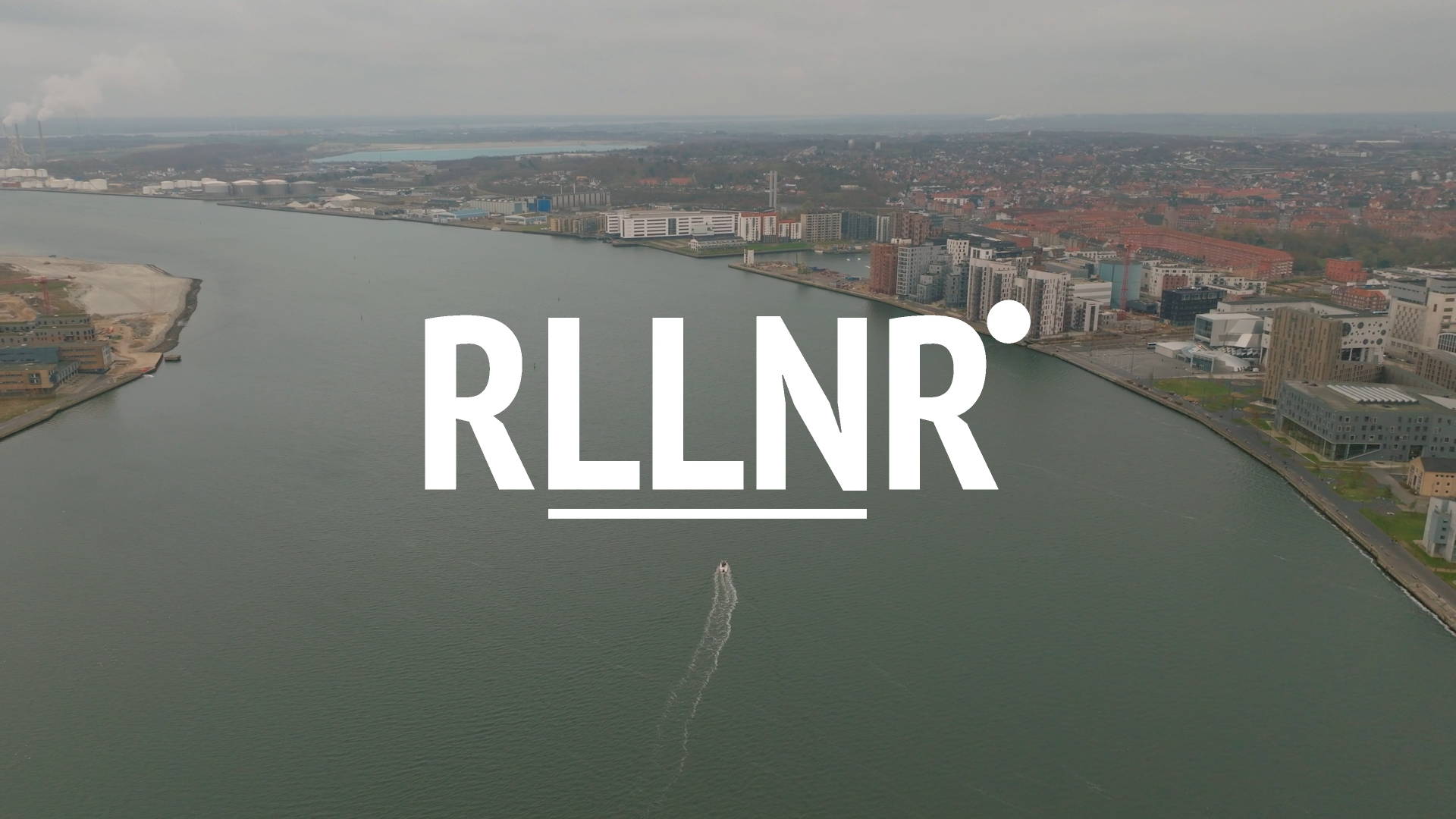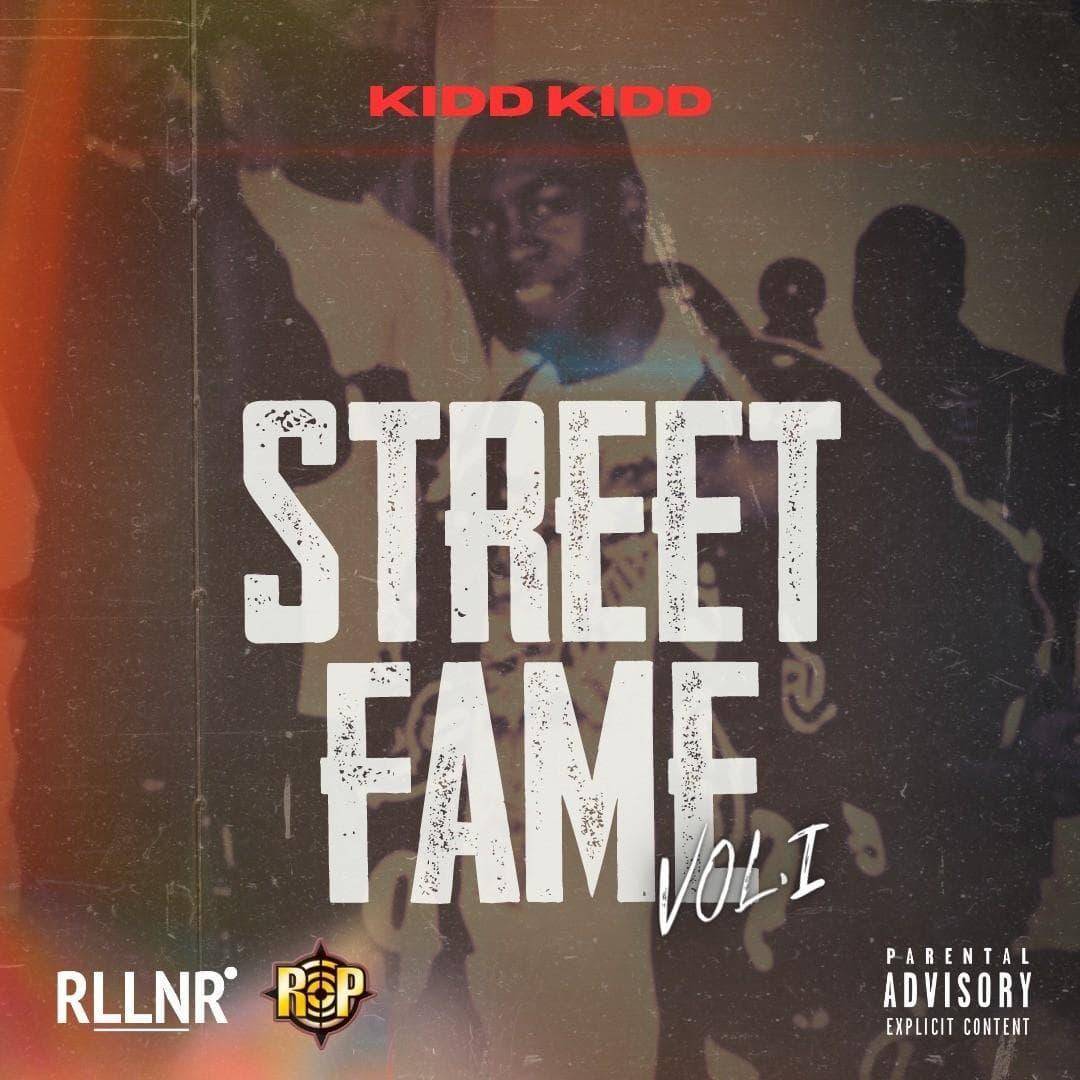 Our brand Reallionaire (RLLNR) is a lifestyle to live by meaning being real, in everything you do, being real to yourself and also standing by your choices in life.
Being an authentic clothing brand, is something our company is very passionate about.
We aim to empower others, to be as fearless as we are through our products, encouraging people
to be themselves and not conform to society's expectations of who they should be.
For us being real means being honest with yourself, acting according to your values, and bringing your fully self to every interaction.
Being yourself means being true to your beliefs, values and morals and not conforming to someone else's idea of who you should be or doing what they think.
- Real is Rare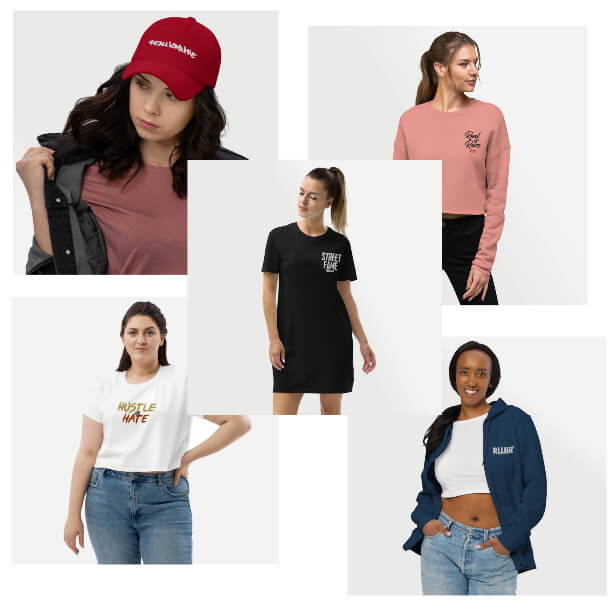 Check our womens collection
Nowadays, there's no need to worry about being fashion-forward or versatile. Women's clothing has come a long way, catering to all body types and styles - We have trendy and stylish clothes that are perfect for any occasion or outfit.
You can find dresses, tops, jumpsuits, pants and more in our women's section. The quality of our product is top-notch and reflects our commitment to creating great items our customers will love.
Our large selection gives you plenty to choose from when you want to make a style statement this season.
Sign up to our newsletter!
To receive special offers, exclusive deals and giveaways
Follow Kidd Kidd on all platforms!
Are you looking to partner up with us? Or become an ambassador for our brand